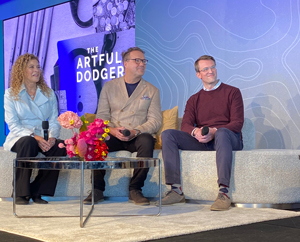 05/24/2022
Disney+ just announced that James McNamara's TV show, "The Artful Dodger," is slated for production.
McNamara is the co-creator and will serve as showrunner. The department offers their congratulations on this marvelous accomplishment. For more information see: https://variety.com/2022/global/asia/disney-largest-australia-production-slate-1235269682/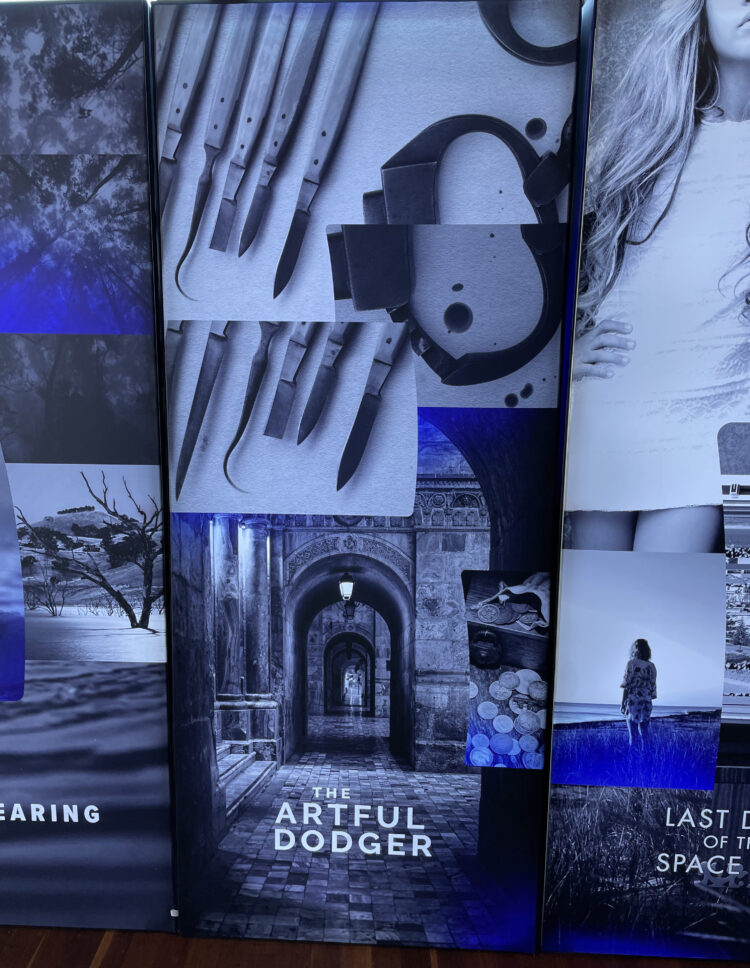 "The Artful Dodger" is an international premium character drama set in 1850s Australia. It is a well-known and much-loved story, with a twist. Across eight episodes, the scripted series explores the adult double life of Charles Dickens' famous prince of thieves – Dodger – now a surgeon, but who can't shake his predilection for crime. The inspiration for two of his most famous characters, Fagin and Jack Dawkins aka The Artful Dodger, were transported to Australia for their crimes. The series takes place 15 years on from the events of Oliver Twist and is set in the frontier colonies of 1850s Australia. From high-octane heists to life-and-death surgeries, glittering parties to colourful streets, this series is a rock'n'roll tale about the double life of Dickens' most famous prince of thieves with an Aussie connection.