The Carsey-Wolf Center supports research, teaching, and public programming about media. Our goal is to foster informed dialogue, critical skills, historical understanding, and new forms of literacy for a global and interconnected world. Engaging media experts, students, and scholars, our research and programming is committed to broadening the ways in which we understand media.
The Carsey-Wolf Center focuses its research on five, overlapping initiatives: Media Industries, Environmental Media, Information Media, Media and Democracy, and Global Media. Faculty may request funding for conferences, symposia and workshops; new teaching initiatives; summer graduate student research assistance for faculty projects; seed funding for new research initiatives, either individual or collaborative; and proposals for hybrid events that involving a public screening at the Pollock Theater and a research-focused session with one or more visiting scholars.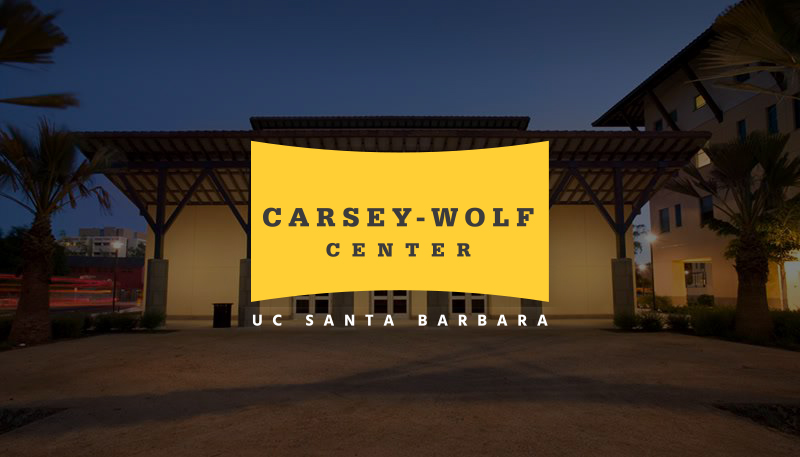 GLOBAL MEDIA TECHNOLOGIES AND CULTURES LAB (GMTaC)​
The GMTaC Lab is a space for collaborative research that explores the use of media technologies (satellites, television, the internet, social media, and mobile phones) in diverse international contexts. Our projects link media usage to issues of geopolitics, surveillance, the environment, social justice, and art. Researchers in our lab use fieldwork, ethnography, community engagement, creative research, and critical analysis to investigate the usage of media technologies in urban and rural settings in different parts of the world.
We believe there is much to learn about media technologies beyond the centers of industrial and political power, and are particularly interested in working with marginalized or underserved communities. The lab offers a professional work environment for graduate and undergraduate student researchers who actively participate on our research teams. We often share our findings with computer scientists or designers so that next generation technologies can be more socially-informed and serve a broader array of public interests. The GMTaC Lab was founded at MIT by Professor Lisa Parks in 2016, and moved to University of California at Santa Barbara in 2020.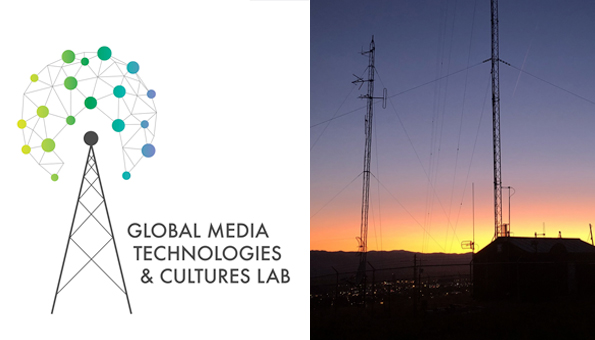 Wireframe Studio was established to support collaborative and cutting-edge research and teaching in new media, with an emphasis on global human rights, social justice, and environmental concerns. From the outset, we have made UC Santa Barbara students a priority through innovative coursework, design opportunities, and stimulating public programming. Located adjacent to the emerging Digital Arts and Humanities Commons, the studio provides a space for production and critical engagement across media including games, data visualization, installation art, virtual/augmented reality, projection mapping, performance and installation, livestreaming, 3D modeling, mobile apps, and social media.