Undergraduate - Fall - 2019
History of Electronic Media: From Telegraphy to Early Television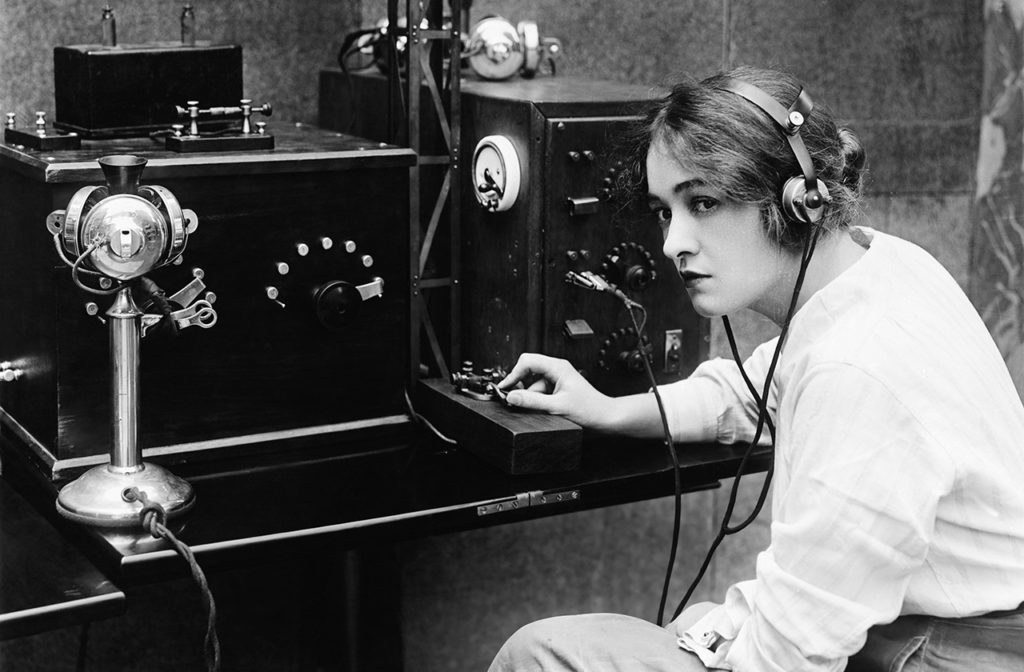 Details
Fall - 2019
101D
5
Film and Media Studies 46 and 70 with a grade of C or better. Open to Film and Media Studies majors only.
Monday Wednesday 11:00-1:20pm
POLLOCK
Description
International history of electronic media and broadcasting from telegraphy to early television. Historical accounts of telegraph, radio, and early television as cultural forms, communications technologies, and social political and economic institutions are considered.