Beijing Olympiad: First Time as Mass Spectacle, Second Time as Digital Ornament – Cassandra Xin Guan, The MIT Center for Art, Science & Technology
Colloquium:
February 15 @ 10:30 am

-

12:30 pm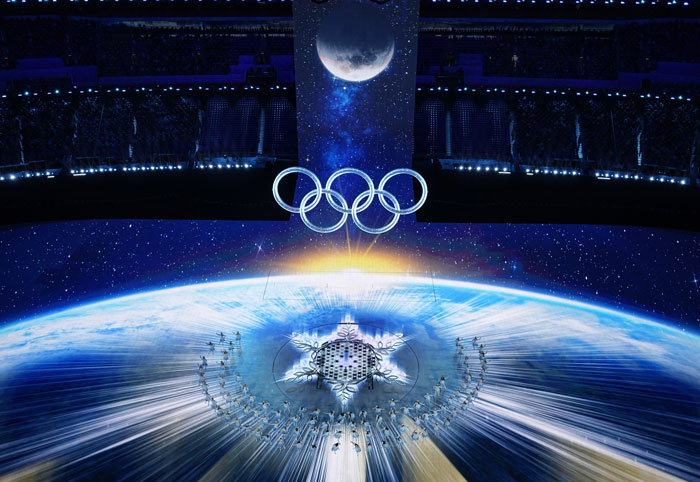 The opening ceremony of the 2008 Beijing Olympics was notable for its spectacular deployment of the mass human ornament. In 2022, a second Olympic opening ceremony took place amidst a global pandemic and rising geopolitical tension between China and the US. This time around​ the hot and noisy masses that thrilled American television viewers with their coordinated precision have vanished from the scene of representation. In documentations of the two events: one hot, one cold; one crowded, one empty; one bursting with life, one eerily devoid of humanity—we see a thermal-aesthetic inversion that assigns representational values to an under-theorized historical interval between China's first and second Olympic Games. This talk will tarry with the chronotopic form of this interval, with, that is, the time-space of historical figuration. Drawing attention to the emergence of a nationalist imaginary determined by the paradox of automation, I ask what global forces are responsible for the cooling of the mass spectacle's hot noise, and what happens to the efficacy of the vitalized icon when the masses exit the mass ornament?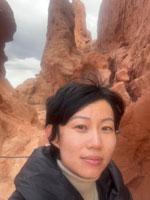 Cassandra Xin Guan is a Mellon Postdoctoral Fellow at The MIT Center for Art, Science & Technology. She holds a PhD in Modern Culture and Media from Brown University and was Dean's Faculty Fellow in the Program of Science, Technology, Society (STS). She is currently working on two books in tandem: "Maladaptive Media: 'Life' and Other Works of Animation" and "Imagine There's No Human: China in Animation." Her writings have appeared in October, Screen, and Critical Inquiry.
Sponsored by the Film and Media Studies Department and The Global-Popular Workshop.