Taiwan New Cinema at Film Festivals – Beth Tsai, Visiting Assistant Professor, EALCS, UCSB
Colloquium:
March 8 @ 3:30 pm

-

5:00 pm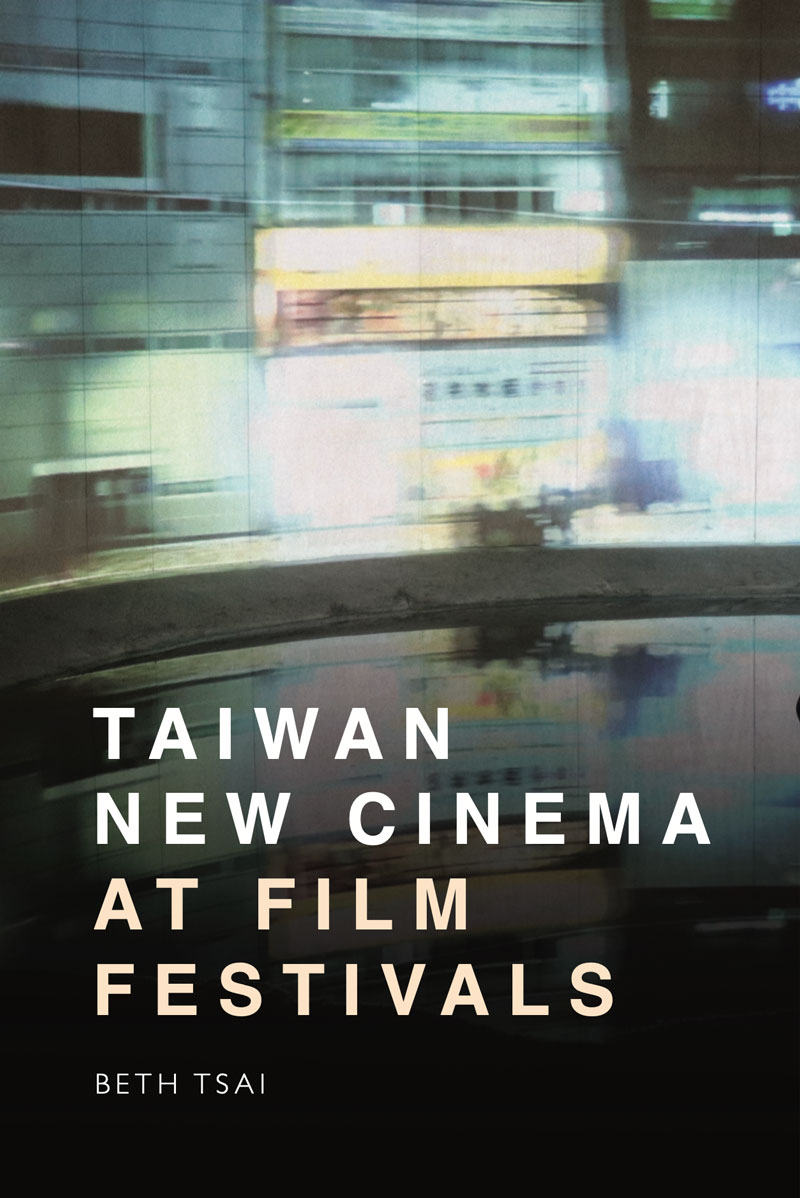 Taiwan New Cinema (first wave, 1982–1989; second wave, 1990 onward) has its unique history regarding film festivals, particularly in the way that these films are circulated in major European film festivals. On one hand, Taiwan New Cinema shares a common formalist concern about cinematic modernism with its Western counterparts, departing from previous modes of filmmaking that were preoccupied with nostalgically romanticizing China's image. On the other hand, Taiwan New Cinema represents a struggling configuration of the "nation," brought forth by Taiwan's multilayered colonial and postcolonial histories. This talk presents Taiwan New Cinema in relation to film festivals from cultural, historical, and geopolitical standpoints, and explores the productive roles women have played as discursive mediators of the cultural imaginary of the nation, the auteur, and the art of slow cinema.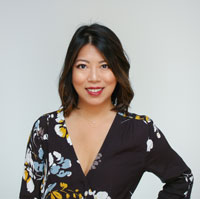 Beth Tsai is Visiting Assistant Professor in East Asian Languages and Cultural Studies at the University of California, Santa Barbara. Her research focuses primarily on the cinema of Taiwan, film festivals, and transnational film theory. She has published in the International Journal of Asia Pacific Studies, Quarterly Review of Film and Video, Journal of Asian Cinema, and Oxford Bibliographies.
Sponsored by Film and Media Studies, UCSB