Navigating the Archives in Film and Media Studies Research – Regina Longo, Brown University
Colloquium:
Wednesday, October 12, 2022 @ 1:30 pm

-

3:00 pm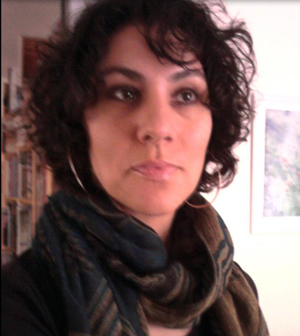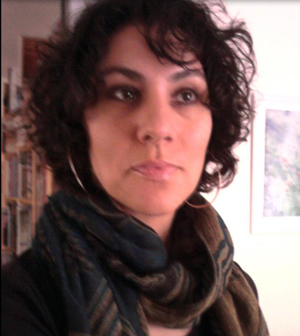 Led by Brown University Media Archivist Regina Longo, this workshop will introduce graduate students to a range of archival resources and approaches utilized throughout film and media studies research. Following this overview, participants will be encouraged to share their own research interests and any archive-related queries. Longo will provide research advice, answer questions, and assist participants in locating archival support pertinent to their dissertation work.
Regina M. Longo is an archivist, historian, and producer. She manages the MCM Media Archives at Brown University. She began her archival career at the U.S. Holocaust Memorial Museum in Washington, DC. She has produced feature film restorations for the Albanian National Film Archives, served as director of the Board of the Association of Moving Image Archivists and Associate Editor of Film Quarterly. She is on the editorial board of JCMS and volunteers her time to aid capacity building projects for AV archives at risk in Brazil, the Balkans, and beyond.