Graduate - Fall - 2019
Film Theory and Practice in Latin America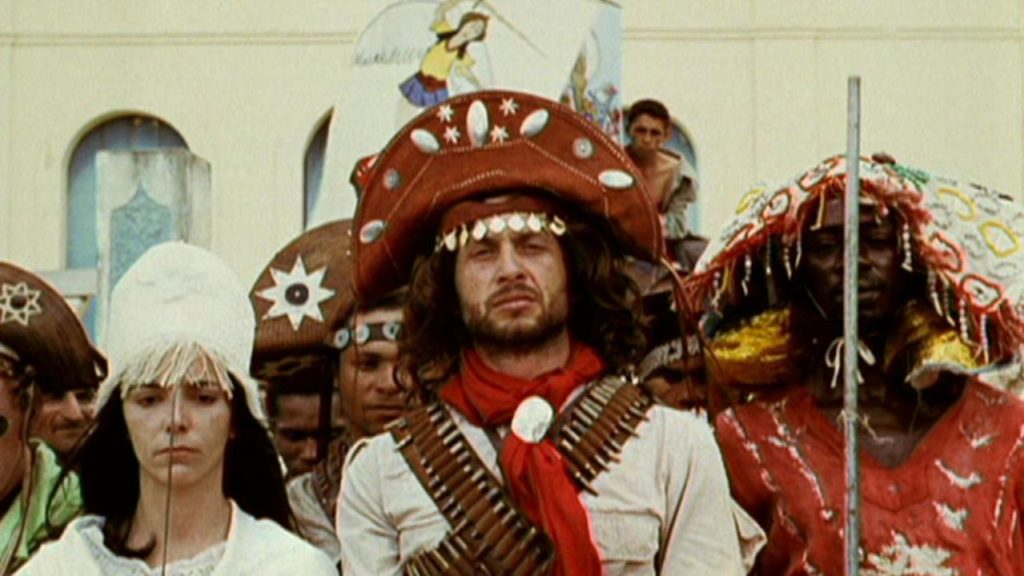 Details
Fall - 2019
242LA
4
Description
Studies the history, works, ideologies and concepts in film theory produced in Latin America with emphasis on the global and regional flow of ideas. Course readings include foundational texts, key sources of influence, as well as the screening of significant works.
Office Hours: Wednesdays 1:00 – 3:00 pm (or by appointment)
Meets: Tuesday 9:00 am – 11:50 am – SSMS 2013
Tuesday 3:00 pm – 5:00 pm Screening – Scott Frank screening room, SSMS 2311.