Angels of Efficiency. A Media History of Consulting and Big Data – Florian Hoof, Leuphana University Lueneburg.
Colloquium:
Wednesday, March 9, 2022 @ 3:30 pm

-

5:00 pm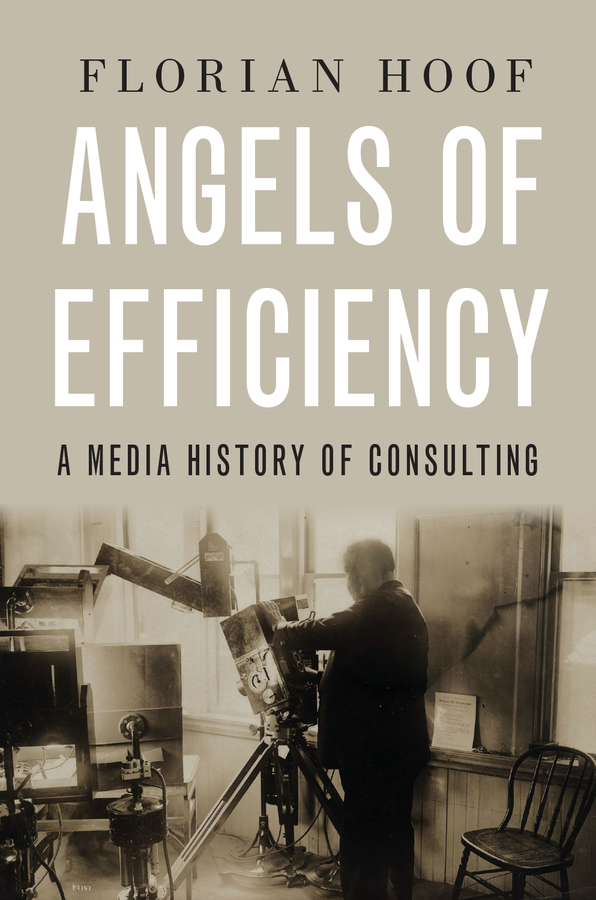 Corporate consulting, a one-time seemingly marvelous mixture of bare-knuckle rationalization, esoterica, and visionary futurism, is invariably deployed when business structures threaten to lose their equilibrium. What it actually means to be consulted, the part played by film and media in consulting, and how the branch of corporate consulting became a system of knowledge with such a socially important role is the object of this talk. It develops a new, interdisciplinary approach, situated between film, media and business history, media archeology, and social theory, and thereby charts the genesis of modern consulting knowledge. It analyses the work of early corporate consultants such as Frank and Lillian Gilbreth and H. L. Gantt and reveals that corporate consulting must be conceptualized in close relation to the visual culture that prevailed during this time, one which drew from nineteenth-century visualization methods and, more particularly, the new medium of film. It explores the ways in which the latest media technology, film and avant-garde aesthetics, economic pressures, and holistic philosophy together constituted the form of consulting dominant today, and which consequences arise from this. Amongst other I look at early big data infrastructures and practices, how they emerged and solidified within the context of business consulting.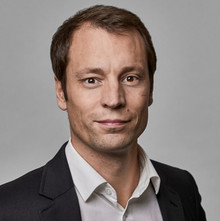 Florian Hoof is a research associate at Institute of Advanced Study on Media Cultures of Computer Simulation, Leuphana University Lueneburg. In April he will join Goethe-University Frankfurt as a researcher at the Research Center "Normative Orders". As part of the research initiative ConTrust his project combines critical theory with media theory to better understand trust in digital cultures. His research interests include media history, non-theatrical film, organization theory, digital cultures, and media sports. He is the author of Angels of Efficiency. A Media History of Consulting (Oxford University Press 2020) and of Slippery Media. Alternative Sports and Digital Media Circulation (Palgrave 2022, forthcoming). Furthermore, he is coeditor of the forthcoming book Films that Work Harder. The Global Circulation of Industrial Cinema (Amsterdam University Press 2022). Recently published articles include: Culture, Technology, and Process in 'Media Theories': Toward a Shift in the Understanding of Media in Organizational Research. In: Organization 26(5) 636–654, 2019.