Magic lantern: seeing far, seeing self and other delights in Méliès's Lanterne Magique, Hoffmann's Rat Krespel and Offenbach's Tales of Hoffmann – Gabriela Cruz, University of Michigan
Colloquium:
Monday, April 4, 2022 @ 2:00 pm

-

5:00 pm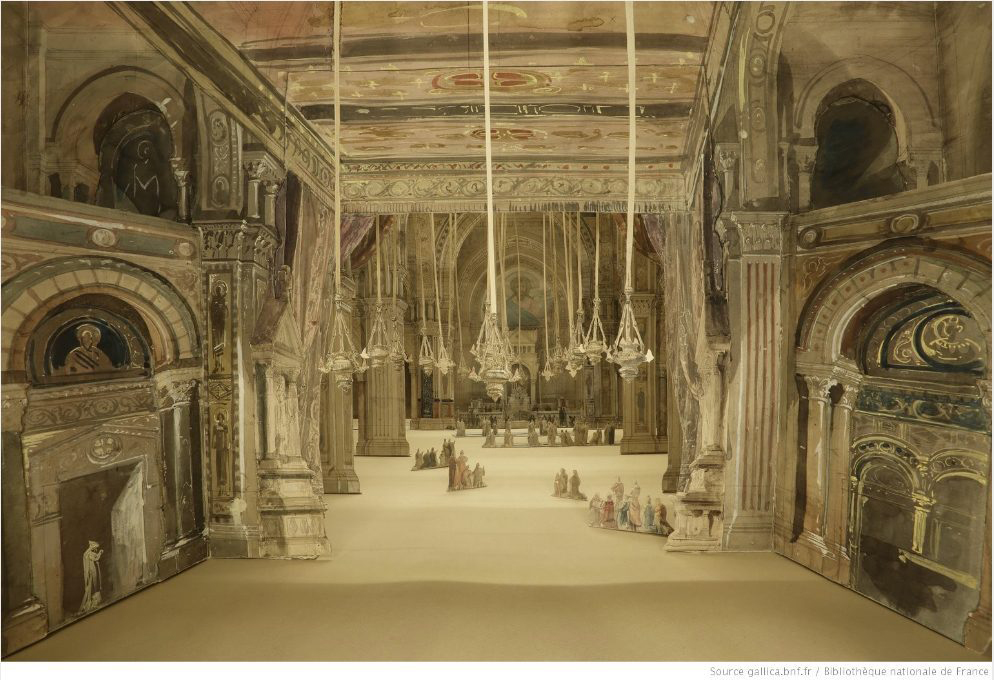 The stupendous impact of magic lantern technology on the imaginative labors of the romantic generation has long been recognized in scholarship about seeing and gazing. Less understood, however, is the mobilization of the apparatus for re-imagining voice, singing and song during the 19th-century. This presentation takes its point of departure from an eccentric assemblage of scenes from silent film, narrative, song and opera, read in kaleidoscopic manner for traces of sound and for the sense of how the magic lantern may be said to have constituted the scene of romantic listening.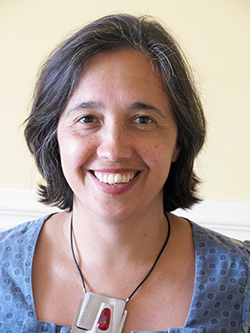 Gabriela Cruz teaches music history and the history of opera at the University of Michigan in Ann Arbor. Her interests lie at the intersection of the histories of visual and sonic technologies, opera, theater and performance studies. Her recent book, Grand Illusion: Phantasmagoria in Nineteenth-Century Opera (OUP, 2020), addresses the constitutive roles which technologies of illumination and illusion played in transforming the medium of opera during the Nineteenth-Century. She is currently working on a new book on music and comedy.
Co-sponsored by The Comparative Literature Program and The Department of Film and Media Studies.