Love Technologies and its (Dis)Contents – Ania Malinowska, Centre for Critical Technology Studies, University of Silesia (Poland)
Colloquium:
Wednesday, April 13, 2022 @ 3:30 pm

-

5:00 pm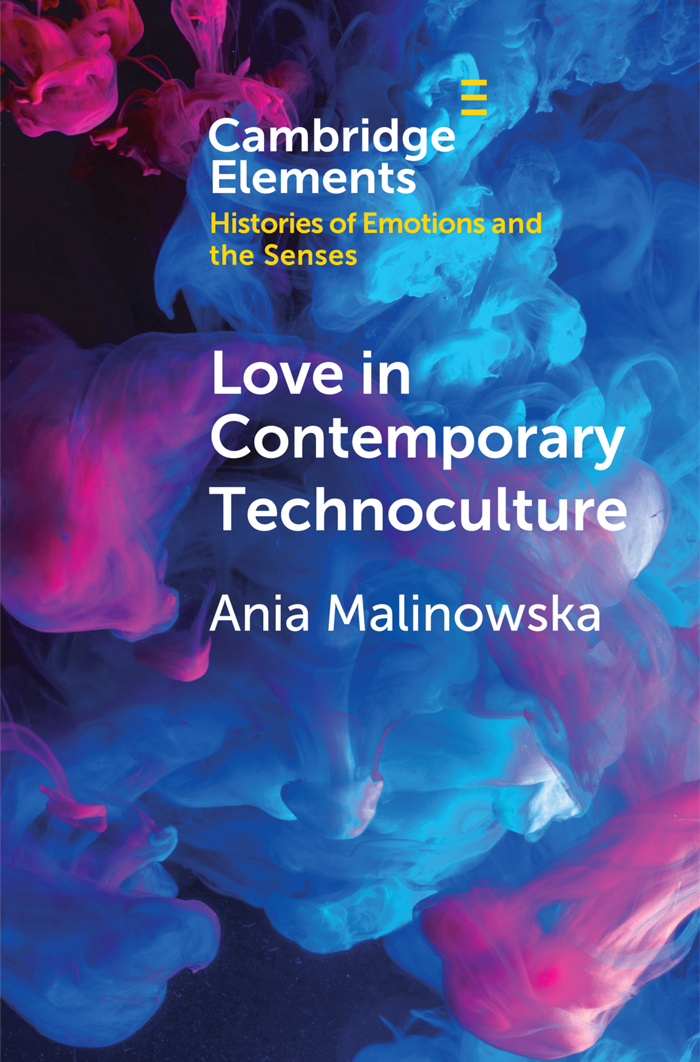 This talk outlines the conditions of loving in technoculture and explains the ways and manners of "practicing of togetherness" in high tech environments. It will show what technologies tell us about the way we love and critically rereads late modern paradigms of emotional and affective experiences, challenging the existing critical approaches to technological and technologized love.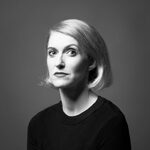 Ania Malinowska is an author, cultural theorist, and associate professor in media and cultural studies at the Faculty of Humanities, University of Silesia (Poland), and a former Senior Fulbright Fellow at the New School in New York. Her research concentrates on cultural theory, love studies, digital humanities, and critical robotics—with a special focus on the formation of cultural norms and the social, emotional, and aesthetic codes in relation to digitalism.
This event is co-sponsored by the  UCSB Film and Media Studies Department, The Carsey-Wolf Center, and the Department of Germanic and Slavic Studies.