What We Are to Make of Creative Digital Youth – Josef Nguyen, The University of Texas at Dallas
Colloquium:
April 20 @ 3:30 pm

-

5:00 pm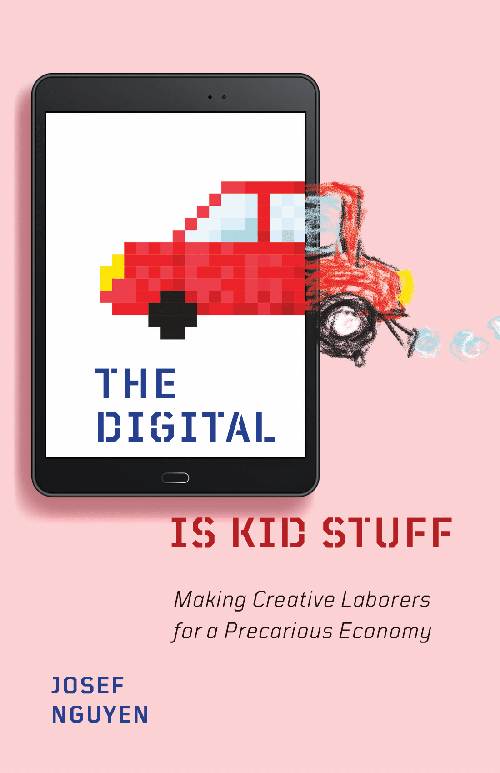 This book talk explores how contemporary American culture constructs youth in the era of digital media as inextricable from creativity, which is the subject of The Digital Is Kid Stuff: Making Creative Laborers for a Precarious Economy (UMN Press, Dec 2021). Rather than taking creative digital youth as a natural fact, however, The Digital Is Kid Stuff shows how youth are instrumental to the creative economy not solely as the future labor force but also as cultural sites for negotiating the political, economic, and ideological meanings of the creative economy itself. Through overview of case studies on Minecraft and modding, Make magazine and DIY technoscience, Instagram and self-branding, and science fiction and speculative design, this talk discusses how contemporary American digital culture mobilize figurations of creative digital youth in order to make sense of economic and political precarity under the guise of creative labor, creative industries, and the creative economy and asks what we are to make of creative digital youth.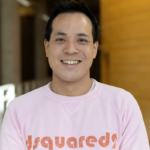 Josef Nguyen (he/him/his) is an assistant professor of critical media studies in the School of Arts, Technology, and Emerging Communication at The University of Texas at Dallas. His research and teaching draws on media studies, science and technology studies, and feminist and queer theory to investigate technological labor and design in the political economy of digital culture. His book, The Digital Is Kid Stuff: Making Creative Laborers for a Precarious Economy (UMN Press), examines how contemporary debates concerning creative digital youth negotiate ambivalences and contradictions of creative labor, emerging technologies, and increasing economic precarity under neoliberalism. He is currently writing a new book investigating consent and digital technological design. His work also appears in Lateral, Configurations, Cultural Politics, Transformative Works and Cultures, Journal of Cinema and Media Studies, and American Literature.
Co-sponsored by the English Department's Transcriptions Center, GMTaC Lab, Wireframe Studio, and the Department of Film and Media Studies