Film History and the Poetics of Dark Patrimony – Jennifer Wild
Colloquium:
November 17, 2021 @ 1:00 pm

-

3:00 pm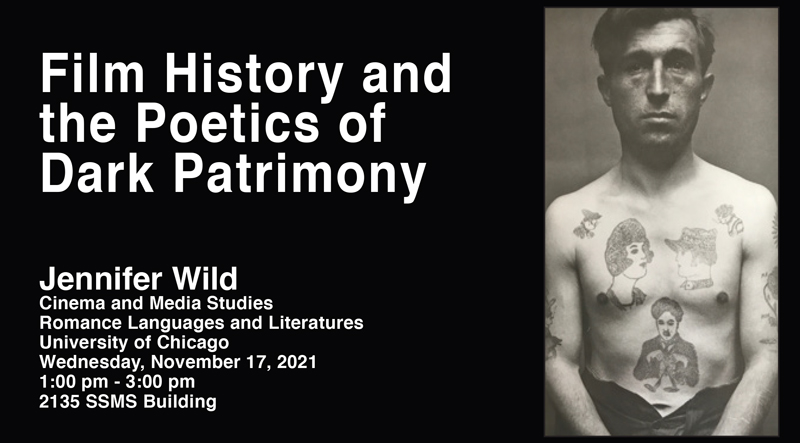 In a study of films from the 1930s belonging to what French filmmaker Jean Vigo called "social cinema," this talk examines the concept of "dark patrimony" and some of its cinematic objects. Unlike traditional patrimonial objects, such as works of literature or art, those associated with dark patrimony do not bestow glory upon the French nation. They are nevertheless collected in museums, archives, and they also appear across French film history and arise visibly in Vigo's classic work of Poetic Realism, L'Atalante (1934). By drawing upon archival research in colonial, penal, and visual-cultural history, I argue that Vigo's celebrated film belongs to the category of dark patrimony. As I also expand how we understand the political aesthetics of the film image more broadly, I suggest that L'Atalante's realist poetics and, thus, its patrimonial legacy should be expanded to include how it functions as a visual reservoir for both the deep history of State violence and the historical time of its subjects' resistance and survival.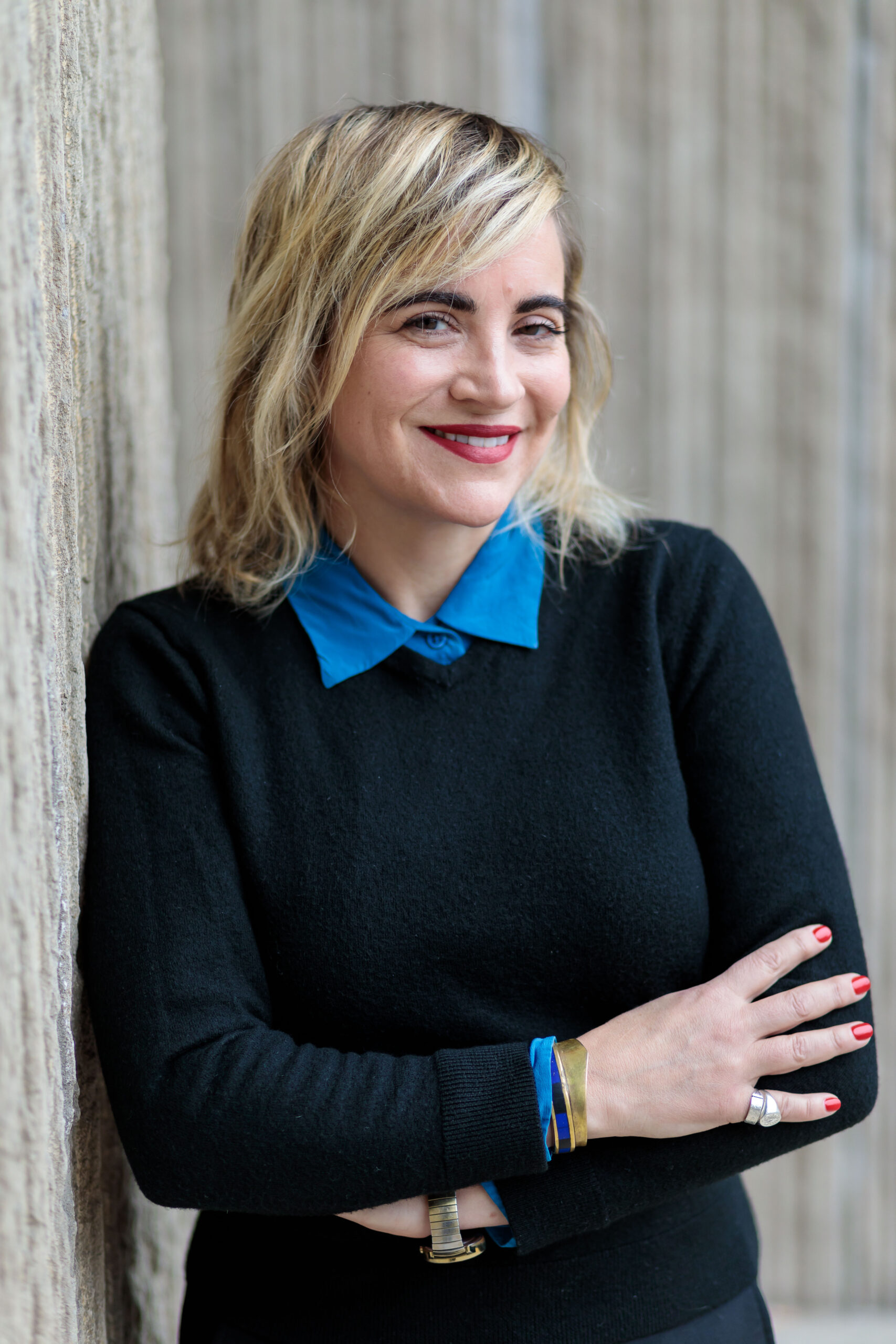 Jennifer Wild, on leave from the University of Chicago (AY 21-22), is Visiting Associate Professor in the Departments of Cinema and Media Studies and French and Italian at the University of Southern California. She specializes in the history and theory of the avant-garde; French visual and cultural history; and feminist and political aesthetics. In her scholarship, she demonstrates a commitment to expanding historiographical approaches to the study of visual, cultural, and perceptual phenomena, often emphasizing the interaction between material and conceptual forms of historical knowledge especially as they are generated in film, art, and cultural or aesthetic experience. Her first book, The Parisian Avant-Garde in the Age of Cinema (University of California Press, 2015) was shortlisted for the Best Moving Image Book Award by the Kraszna-Krausz Foundation, and received Honorary Mention for the Wylie Prize in French Cultural Studies. She is currently completing a book manuscript that reconsiders the work of the photographic image at key moments in French social, political, cinematic, and artistic history: Radical Recognition: Photography, Film, and History in the Image.
Film and Media Studies Colloquium Series