Media Hot and Cold
Talks:
November 16, 2018 @ 3:00 pm

-

5:00 pm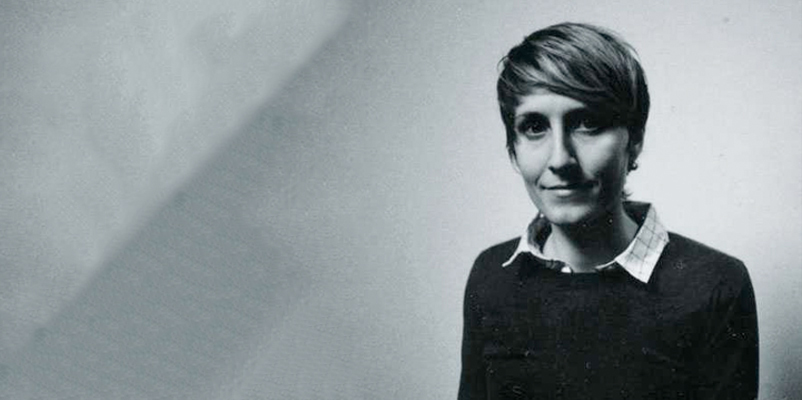 All matter emits heat and is transformed by it. 
These are ubiquitous communications, heat-signals often relayed without intentionality and registered without cognition. An attunement to such affective emissions is critical in the current moment, which is marked both by climate change and by intensifying forms of atmospheric communication, manipulation, and control. 
This talk articulates a 

media

 theory of heat that encompasses the cultural and ideological work of thermal technologies, the thermoceptive reproduction of racialized, gendered, sexualized forms of power, and the ways that the infrared spectrum has been harnessed to support global fiber-optic communications
.
See Media Hot and Cold flyer here.