Frankenstein Afterlives: Spirit of the Beehive
Screenings:
November 8, 2018 @ 7:00 pm

-

10:00 pm
Navigation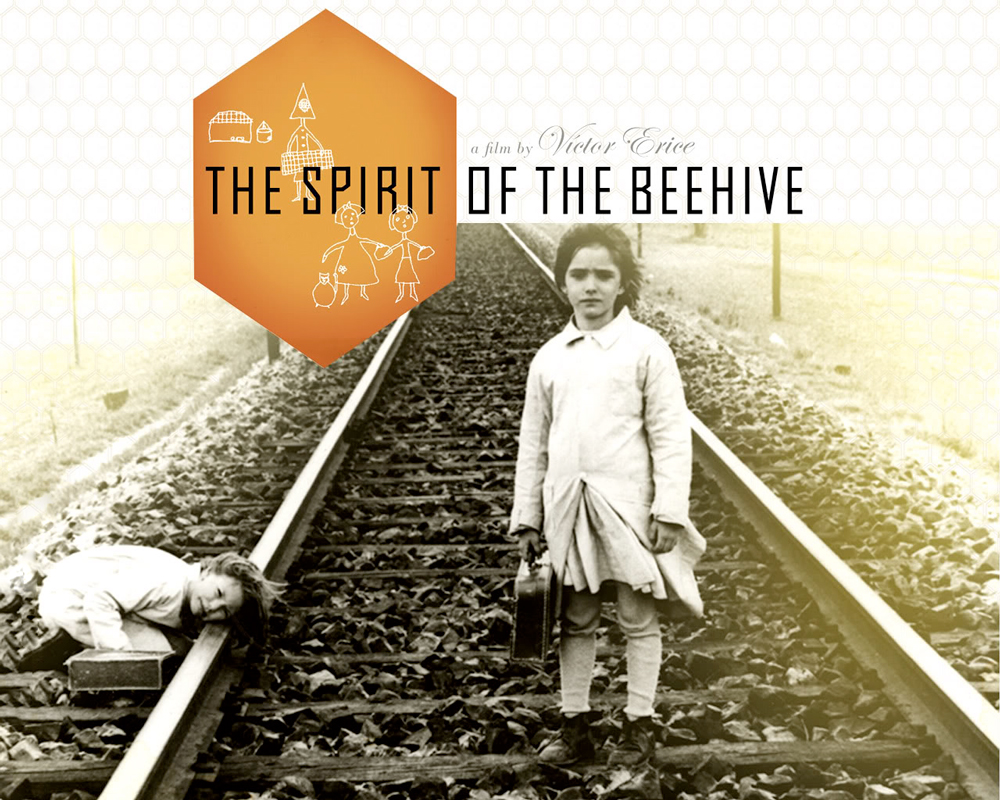 A masterpiece of Spanish cinema, Víctor Erice's 1973 directorial debut The Spirit of the Beehive (El espíritu de la colmena) offers an allegory of life after General Franco's victory in the Spanish Civil War. The film tells the story of Ana, a young girl in a remote village whose experience at a traveling film presentation of Frankenstein sends her into the Castilian countryside in search of her own monster. Released near the end of the Franco era, the film offers a mysterious and visually-arresting exploration of the inner life of a child and a reflection on forty years of dictatorship.
Marsha Kinder (School of Cinematic Arts, USC) will join moderator Cristina Venegas (Film and Media Studies, UCSB) for a post-screening discussion.