"Perhaps Eartha Kitt is the Instrument…:" How a Supernova Defied Stardom – Dr. Philana Payton (Chancellor's Postdoctoral Fellow, UCLA)
Talks:
April 14 @ 3:00 pm

-

5:00 pm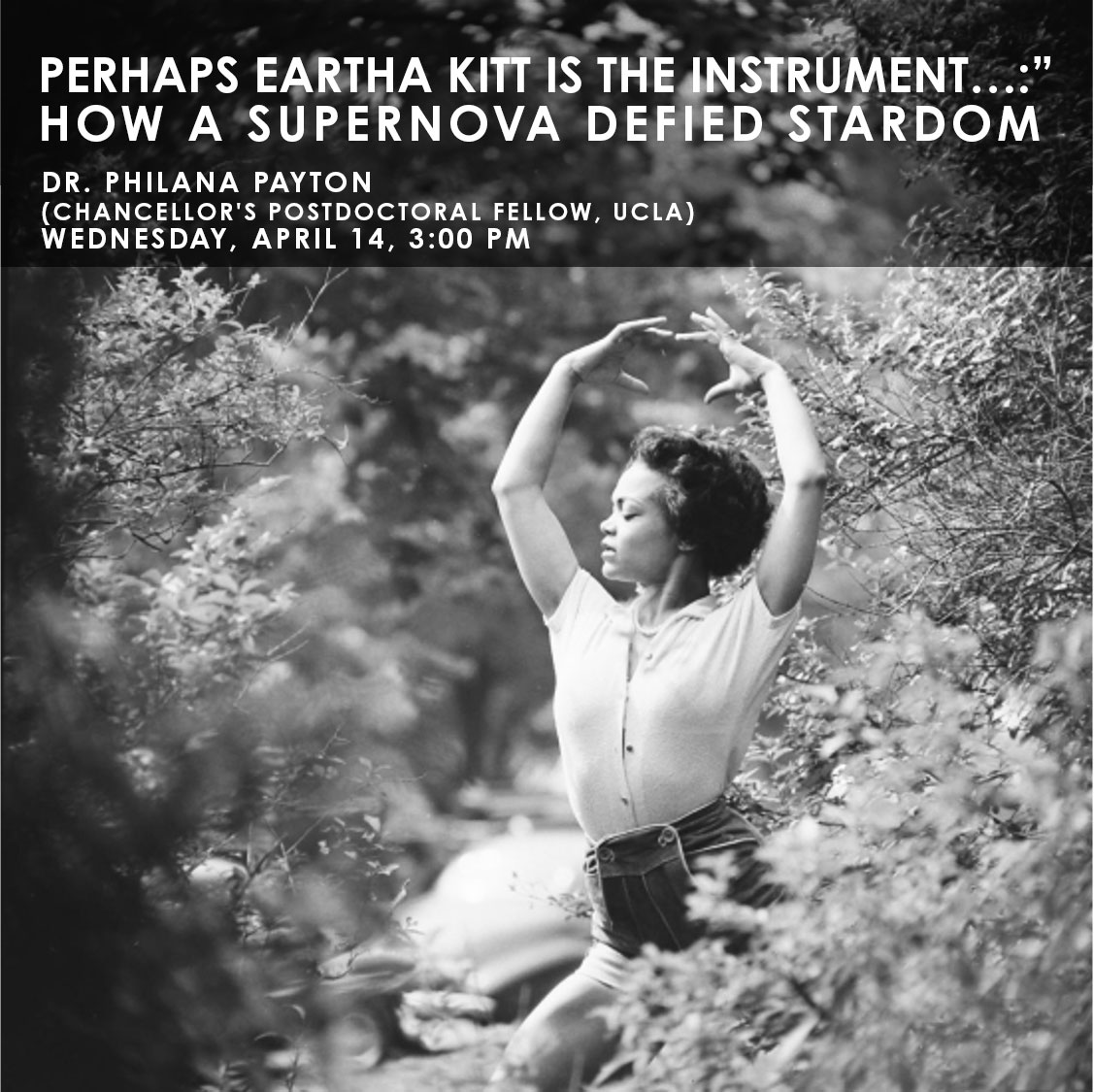 In t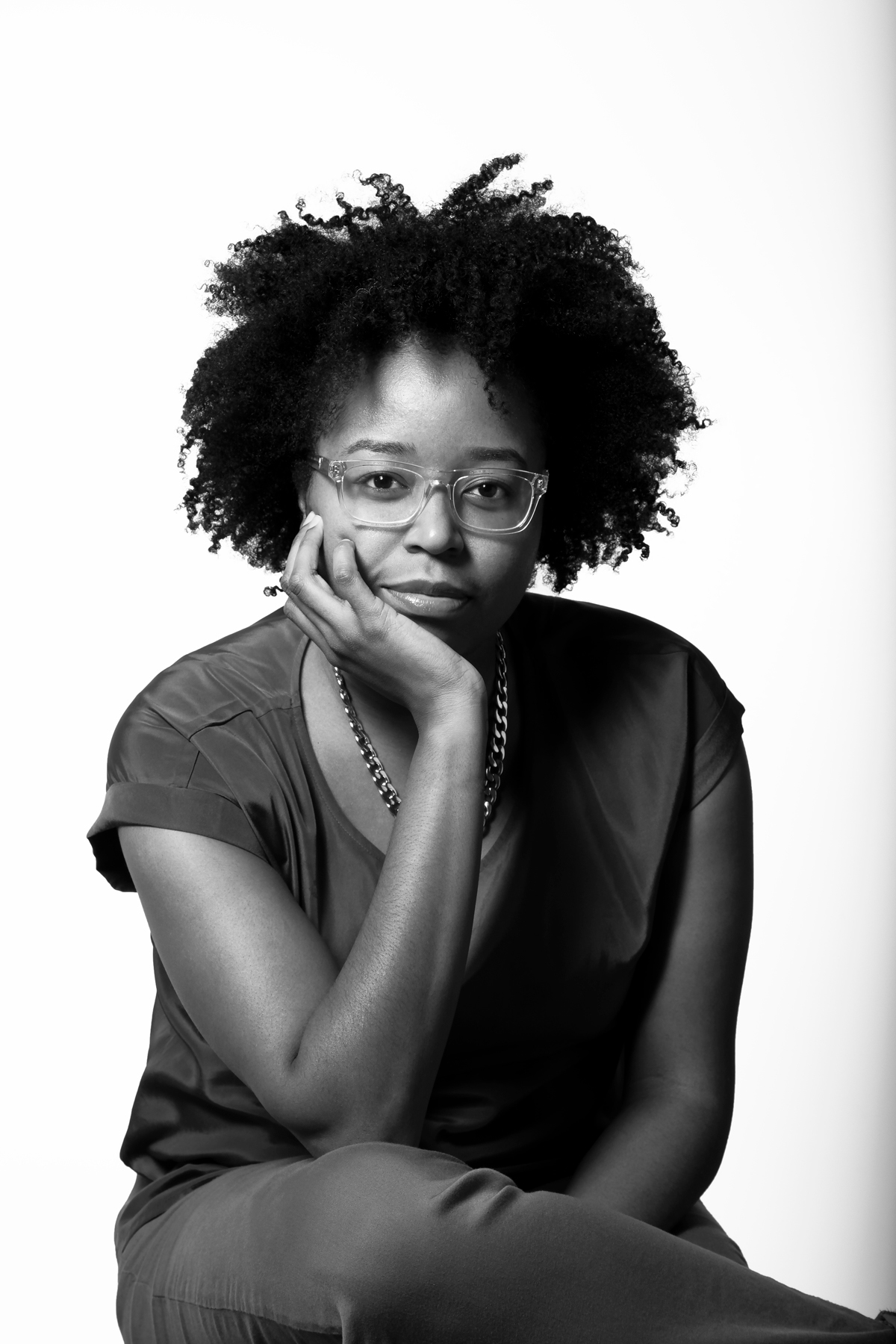 his talk, I consider the multiple ways Eartha Kitt commanded narrative ownership through her engagement with autobiography, as well as her performative practices. In 1956, she published her first autobiography (of four) at the age of twenty-nine entitled Thursday's Child. In it, she revealed how performance was not simply reserved for the stage and screen, but that it was the very essence that was Eartha Kitt. Her recognition of Eartha Kitt as an entity separate from her true self (later discussed as Eartha Mae), remains a consistent thread throughout her life and manifests itself in many unique ways. Overall, I consider how autobiography and performance function as the primary means through which Black women performers assert their right to opacity, discretion, and selective vulnerability.
Dr. Philana Payton is a Scholar-Activist and a Chancellor's Postdoctoral Fellow in the Ralph J. Bunche Center for African-American Studies at the University of California, Los Angeles. She is a graduate of the Cinema and Media Studies master's and doctoral program at the University of Southern California and received her bachelor's degree from Claflin University. Her research focus uses Black Studies, Performance Theory and Film Theory to explore blackness and visual culture through Black women's performances. Philana has also done extensive archival research on early 20th century Black Silent Cinema and has conducted race and gender analyses on classical era films through today's cinema, television, and media.