A Roundtable Discussion with Filmmaker Abderrahmane Sissako
Colloquium:
Friday, April 29, 2022 @ 10:30 am

-

1:00 pm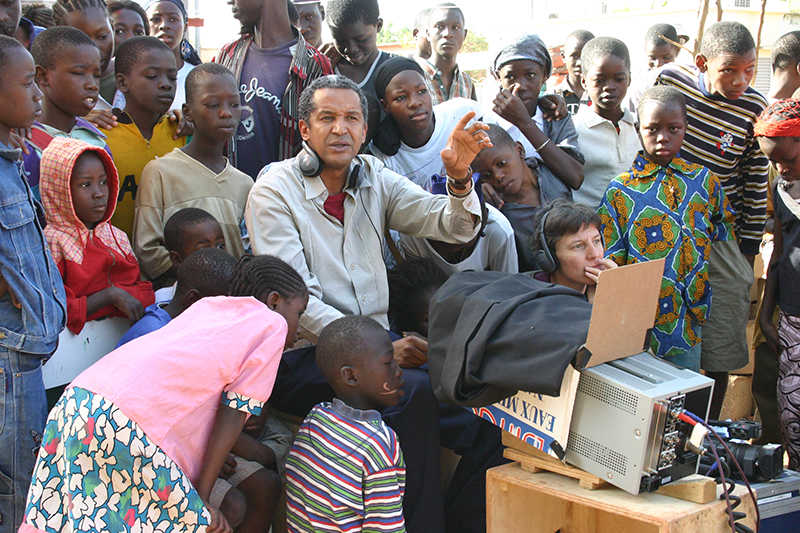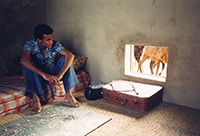 Please join us for a 90-minute roundtable discussion with the renowned filmmaker Abderrahmane Sissako, who was born in Mauritania, raised in Mali, and currently resides in France. He is the director and writer of a number of award winning films including Life on Earth (1999), Waiting for Happiness (2002), Bamako (2006), and Timbuktu (2014). He recently staged his first opera, Le Vol du Boli that is currently being staged in Paris at the Théâtre de la Ville, and is in post-production on a new film entitled La Colline Parfumée [The Perfumed Hill]. For our discussion, we will show excerpts from Sissako's work and ask a few opening questions with an open format in a bi-lingual French and English discussion. Sissako joins us at UCSB thanks to the initiative of Richard Watts (University of Washington), who will also be joining us. In addition, Peter Bloom (Film and Media), Dominique Jullien (Comparative Literature/French and Italian), and Eric Prieto (French and Italian) will be actively involved in facilitating the discussion. If you would like to submit a question in advance to facilitate our discussion, please send them to pbloom@ucsb.edu before Friday, April 29th . A catered lunch will follow our roundtable.
Please note that Timbuktu (2014) will be screened with a Question and Answer to follow at the Pollock Theater on Thursday, April 28th , 2022 at 7:00 pm. For more information and to make a reservation see: https://www.carseywolf.ucsb.edu/pollock-events/timbuktu/
The event is co-sponsored by:
Department of Film and Media Studies
Department of French and Italian
Department of History
Comparative Literature Program
UCSB Africa Center
Carsey-Wolf Center
Graduate Center for Literary Research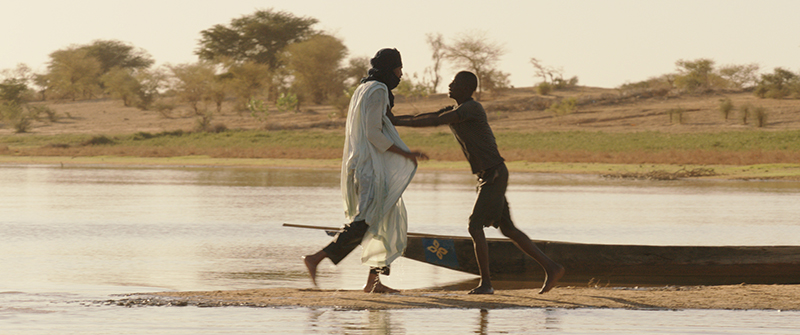 Here are some additional resources related to Sissako's work that might be of interest:
Olivier Barlet, "Abderrahmane Sissako's film lesson," in Africultures 2003:
http://africultures.com/abderrahmane-sissakos-film-lesson-5671/?utm_source=newsletter&utm_medium=email&utm_campaign=476
Kwame Anthony Appiah, "Through African Eyes: Dialogues with the Director Abderrahmane Sissako" (August 25, 2003):
https://africanfilmny.org/articles/through-african-eyes-dialogues-with-the-directors-excerpt-from-an-interview-with-director-abderrahmane-sissako/
Manthia Diawara, "The Films of Abderrahmane Sissako" in Artforum (2015)
https://www.artforum.com/print/201501/the-films-of-abderrahmane-sissako-49416