Policing Blackness and Black Bodies: On Bert Williams's A Natural Born Gambler (1916) – Althea Wasow, Institute of the Arts and Sciences, UC Santa Cruz
Colloquium:
May 18, 2022 @ 3:30 pm

-

5:00 pm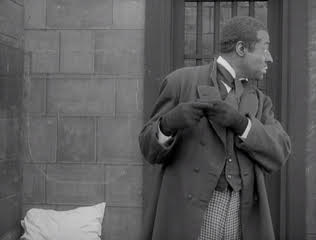 This talk explores the production of racial difference and the policing of black men in the US through A Natural Born Gambler (1916), a predominantly black-cast silent film featuring Caribbean American star Bert Williams. By paying particular attention to film form and archival evidence, I reclaim the importance of Williams's first Biograph comedy. I argue that through its attention to modes of policing and strategies of avoiding detection, A Natural Born Gambler interrogates the discursive production of black masculinity, illuminates the limits of black performativity, and contributes to the abolitionist imaginary in moving image culture.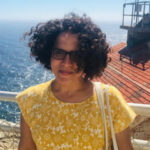 Althea Wasow is a UC President's Postdoctoral Fellow at the Institute of the Arts and Sciences at UC Santa Cruz. Her current book project, "Moving Images/Modern Policing: Silent Cinema and Its Afterlives," analyzes the complicity and resistance between police power and motion pictures in the late nineteenth and early twentieth centuries. She obtained her PhD in Film & Media with a Designated Emphasis in Critical Theory at UC Berkeley and her MFA in film directing from Columbia University.