"Sly As A Fox: Twentieth Century-Fox, Corporate Diplomacy, and Racial Strife on the African Continent" – Ross Melnick (UC Santa Barbara)
Talks:
January 27, 2022 @ 2:00 pm

-

3:30 pm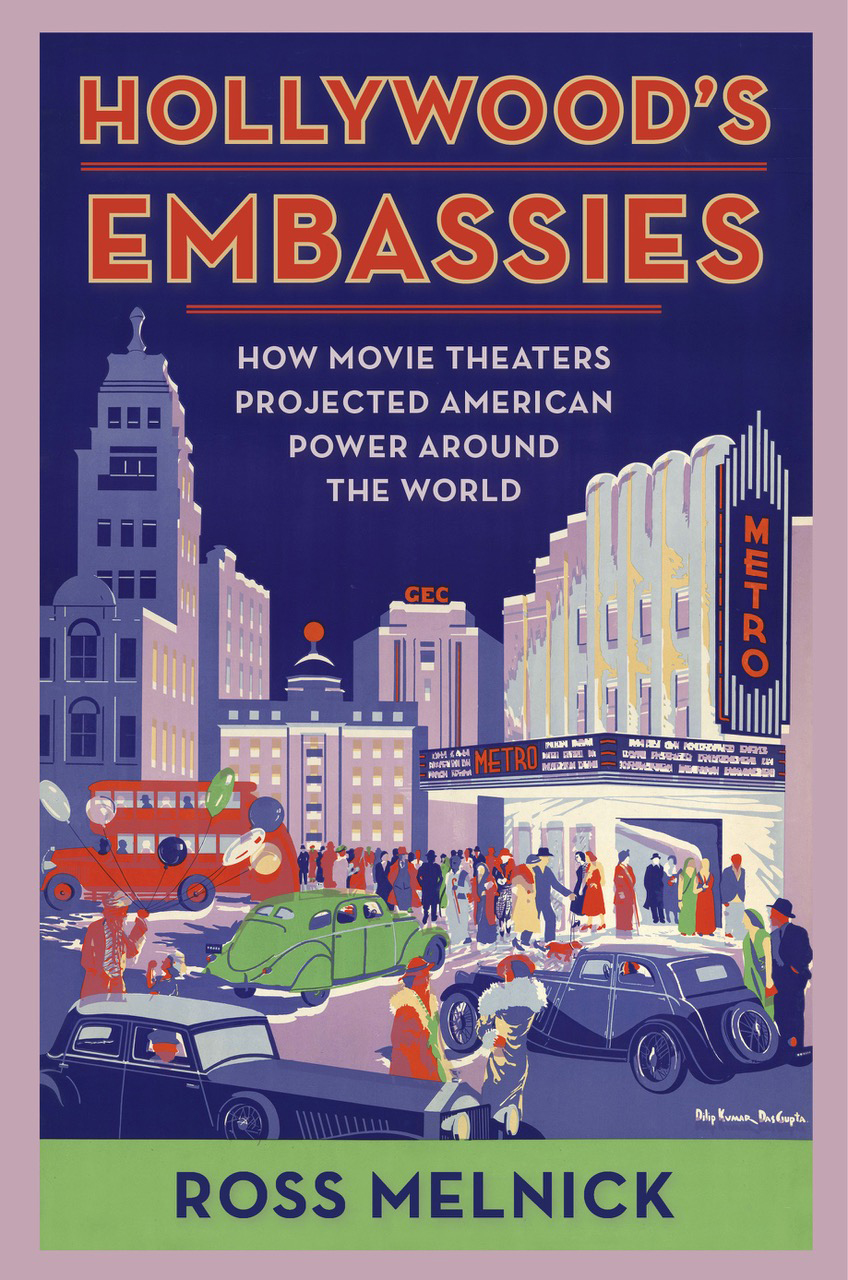 Ross Melnick (UC Santa Barbara)
Thursday, January 27, 2:00-3:30 pm PT
Zoom Link: https://brandeis.zoom.us/j/93467786764.
Beginning in the 1920s, audiences around the globe were seduced not only by Hollywood films but also by lavish movie theaters that were owned and operated by the major American film companies. Outfitted with American technology and accoutrements, they allowed local audiences to watch American films in an American-owned cinema in a distinctly American way. In a history that stretches from Buenos Aires and Tokyo to Johannesburg and Cairo, Ross Melnick's new book, "
Hollywood's Embassies: How Movie Theaters Projected American Power Around the World
" (Columbia University Press, 2022), considers how these cinemas became cultural embassies for the U.S film industry and, often, the U.S. government. This history of Hollywood's global cinemas is not a simple narrative of cultural and industrial indoctrination and colonization, however. Instead, it is one of negotiation, booms and busts, successes and failures, adoptions and rejections, and a precursor to later conflicts over the spread of American consumer culture and products. A truly global account,
Hollywood's Embassies
shows how the entanglement of worldwide movie theaters with American empire offers a new way of understanding film history and the history of U.S. soft power.
In this talk, "Sly As A Fox," Melnick examines the complex history of the American film industry in sub-Saharan Africa by focusing on Twentieth Century-Fox's dominant position in Kenya, South Africa, and Colonial Zimbabwe and the racial requirements of operating cinemas therein. The company's acquisition of Isidore Schlesinger's African Consolidated Theatres in 1956 made Fox the most prominent film exhibition and distribution company in the region and an owner of Johannesburg's Killarney Studios where Fox's new S.A. Screen Productions unit produced Afrikaans-language and other local film productions within an apartheid context. The Jackals, starring Vincent Price, and Cape Town Affair, starring James Brolin and Jacqueline Bisset, were just two of the films that conformed to both South Africa's film subsidy and its racial requirements. For two decades, between 1956 and 1975, Twentieth Century-Fox navigated the changing political climates of all three territories as they alternately gained independence or leaned further into racial segregation, providing tremendous diplomatic issues for the film company and the U.S. government, which was unable to pressure Fox to change its attitudes towards Kenyan independence, South African apartheid, and Colonial Zimbabwe's fledgling "multi-racial partnership." 

Discussion for those attending the seminar will follow the talk.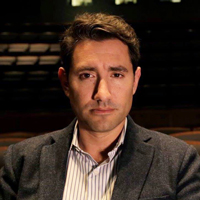 Ross Melnick
is professor and graduate director of film and media studies at the University of California, Santa Barbara. He is the author of
American Showman: Samuel "Roxy" Rothafel and the Birth of the Entertainment Industry, 1908–1935
(Columbia University Press, 2012) and coeditor of
Rediscovering U.S. Newsfilm: Cinema, Television, and the Archive
(AFI/Routledge, 2018). He was named an Academy Film Scholar and an NEH Fellow for his forthcoming book,
Hollywood's Embassies
(Columbia University Press, 2022).