Notes toward an Environmental Film Aesthetics
Colloquium:
November 3 @ 3:30 pm

-

5:00 pm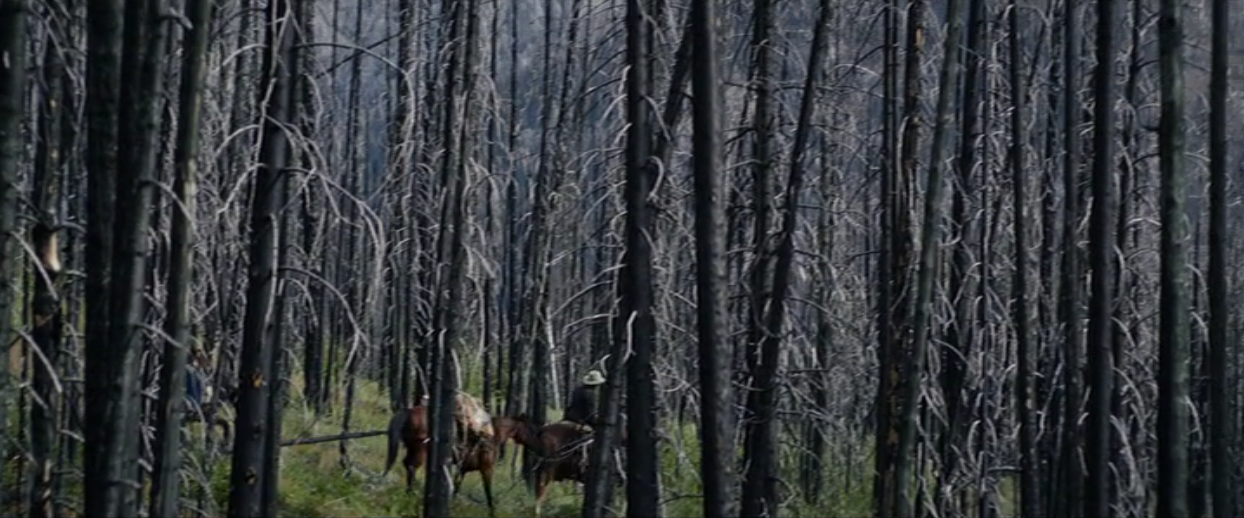 This paper presents some preliminary thoughts on environmental moving images, that is, moving images that only make sense if we read them as environments, or as provoking thought about environmentality as condition. Moving through conceptions of environmentality such as milieu, Umwelt, ecology, mood, and resonance, I turn to various examples from recent and not-so recent films, from Antonioni to drone footage to German art cinema, to discuss the role of moving images for reflecting on historically specific environmental condition(ing)s in the Anthropocene.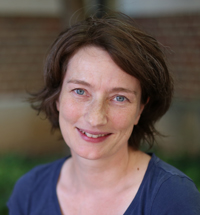 Inga Pollmann is Associate Professor of Film Studies at the Departments of Germanic and Slavic and of English and Comparative Literature at the University of North Carolina at Chapel Hill. Her primary interests are the intersections of film, science and philosophy, as well as the place of the moving image within aesthetic theory.
Register here: https://forms.gle/nrFtUCjnVSEXXhHf6
Join Zoom Meeting
https://ucsb.zoom.us/j/83328228345
Meeting ID: 833 2822 8345