The Code of Presence: Protest Embroideries and Digital Media from Belarus – Dr. Sasha Razor, UCLA
Colloquium:
Wednesday, October 19, 2022 @ 3:30 pm

-

5:00 pm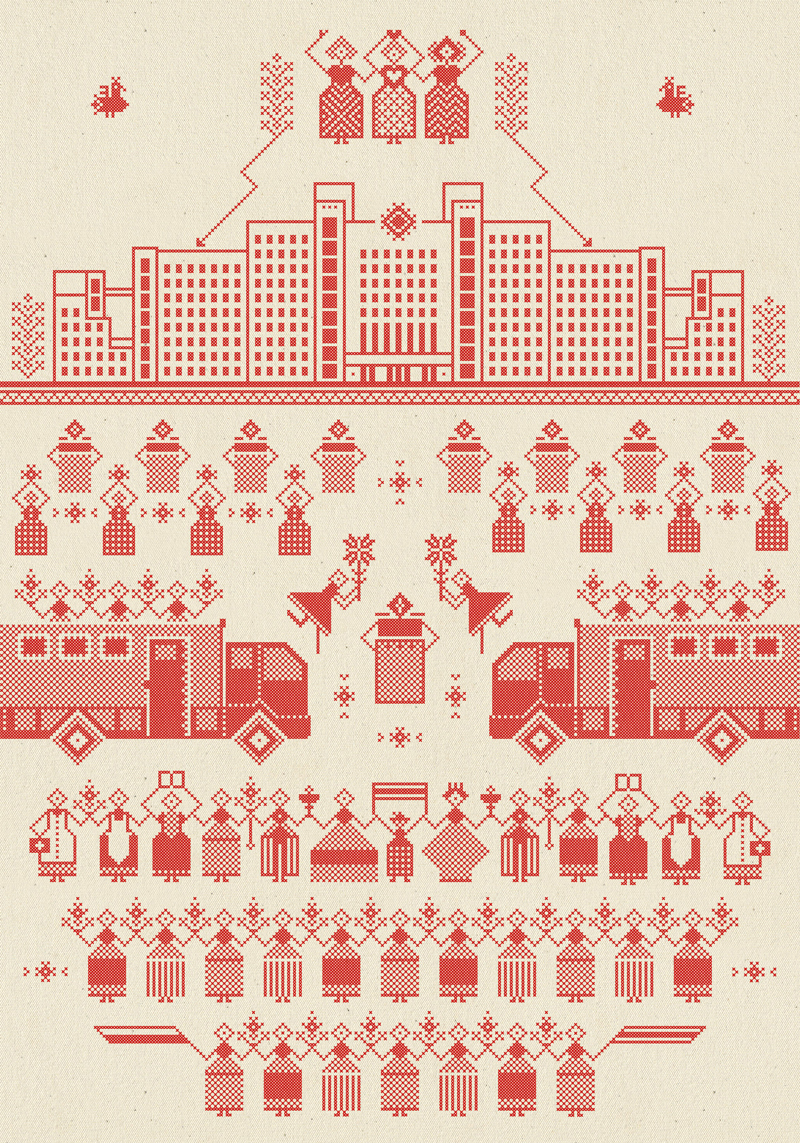 In the wake of the women-led uprising of 2020, women artists from Belarus have responded to the ongoing challenges of the past year and a half with a substantial corpus of protest embroidery and ornamental digital artworks, drawing their inspiration from recent trends in Western contemporary art but also grounding their practices in the region's rich folk heritage. The talk by Sasha Razor will explore these artworks' connection to digital activism, feminism, collective labor, memory, and trauma. An emphasis will also be placed on the evolution of digital platforms in creating protest art infrastructures.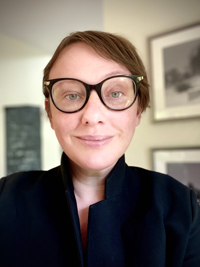 Dr. Sasha Razor is a Belarusian-American scholar and curator who specializes in the avant-garde movements and intersections between digital activism and contemporary art. Razor holds a Ph.D. in Slavic Languages and Literatures from UCLA, where she completed her dissertation titled "We Were the River: Screenwriters of the Left Front of the Arts (2020).
Sponsored by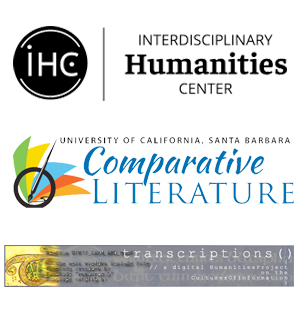 Film and Media Studies
Germanic and Slavic Studies
Transcriptions Project, Department of English,
Department of Art
Interdisciplinary Humanities Center
Comparative Literature Program
Graduate Center for Literary Research