Grappling with Abandonment: OnlyFans and the Libidinal Economies of Pro Wrestling – Dewitt King (UC Irvine)
Colloquium:
November 8 @ 3:00 pm

-

5:00 pm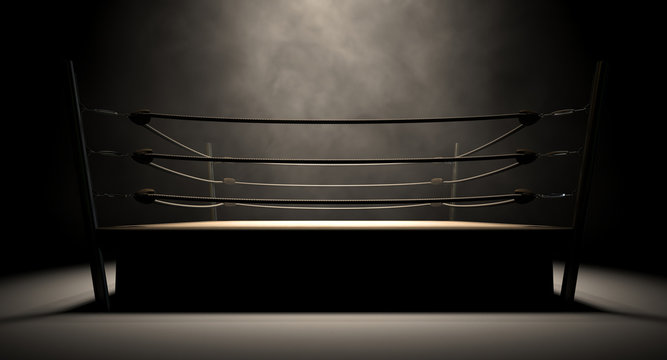 On April 15, 2020, World Wrestling Entertainment (WWE) released 19 wrestlers (and furloughed approximately 25 employees) just days after being designated an essential business by the state of Florida. While this designation allowed the WWE to continue to produce live televised shows and PPVS during the COVID-19 shutdown, these firings were only the beginning as they continued to release wrestlers on regular intervals until the summer of 2022. Following the story of a Black male wrestler who was released but did not immediately transition into another major wrestling company, this talk examines the ways in which libidinal economies underwrite and animate the professional wrestling industry by engaging with this wrestler's foray into various platform economies such as OnlyFans. This talk shows how the deregulated nature of the pro wrestling industry is built and sustained through a genealogy of precarity that relies on abandonment and informal economies to function. In the pro wrestling economy precarity is not a byproduct of a set of uneven labor conditions, it is an essential component.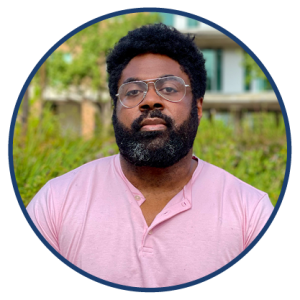 Dr. Dewitt King (He/Him) is a UC Chancellor's Postdoctoral Fellow in the Department of Film and Media Studies at UC Irvine. He writes about Black cultural production, informal/formal economies, labor precarity, sport media industries, and the relationship between racialization and space. His work has been published in American Quarterly and he has forthcoming articles in ACME: An International Journal of Critical Geographies and Environment and Planning D: Society and Space.