The Carceral Techno-Imaginary: Between Technological Seeing and Punishment in Black Mirror's "White Bear" – Wendy Sung
Colloquium:
December 2, 2020 @ 3:00 pm

-

4:00 pm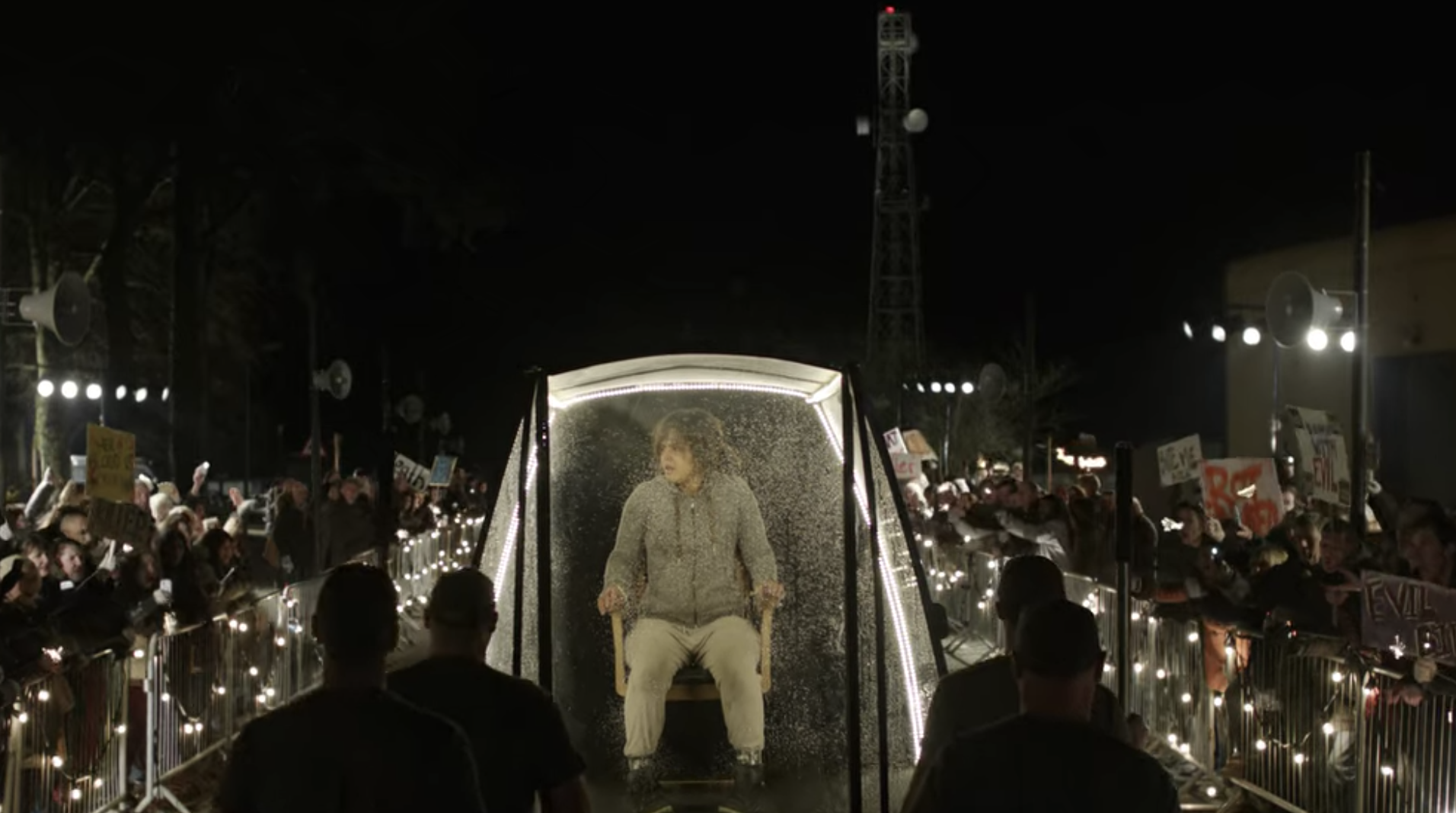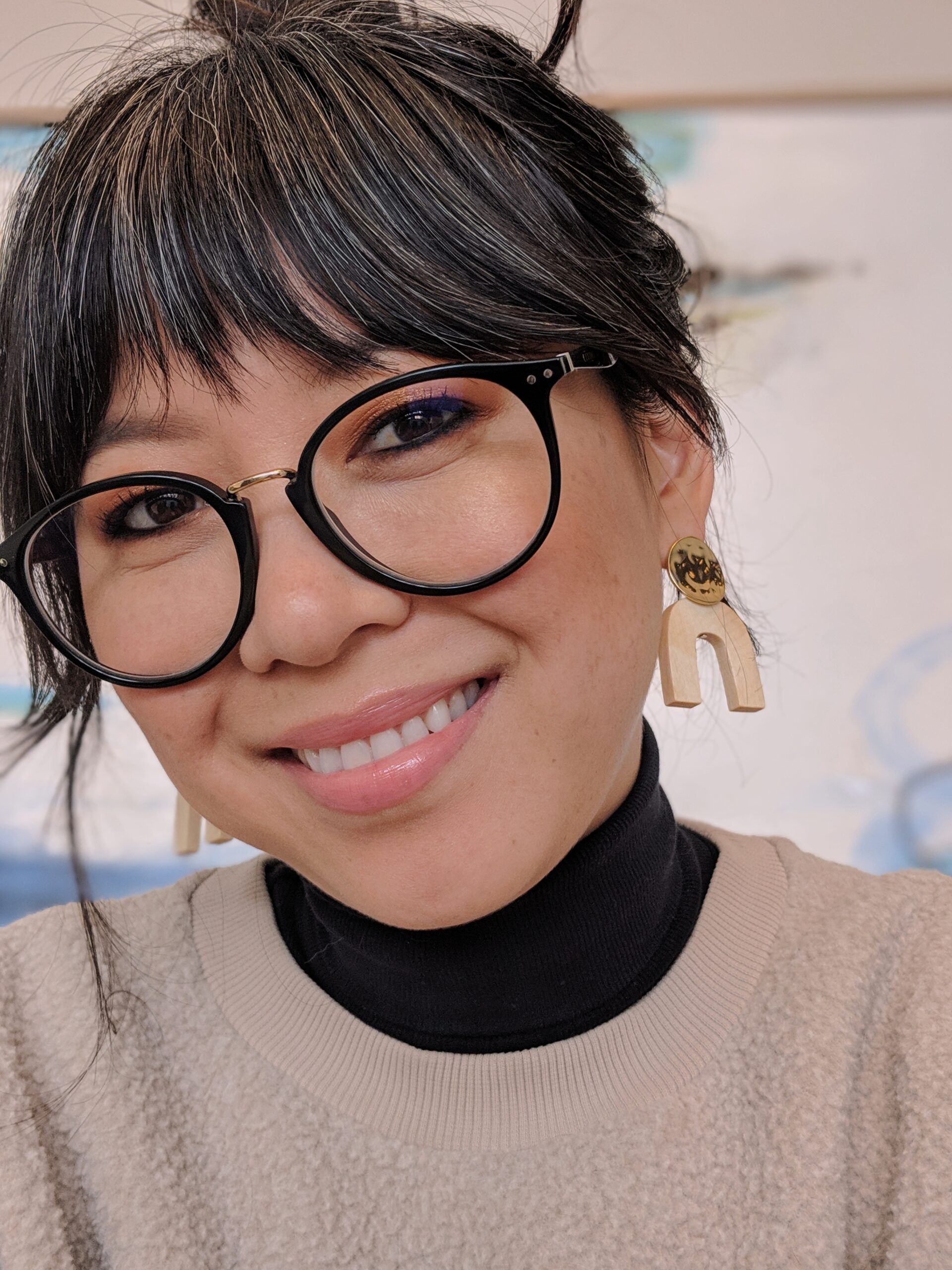 Using the Sandra Bland arrest as a dialogical space, this talk analyzes season 2's episode of Black Mirror, the British anthology TV series, known as "White Bear" (2013).  By reference to this televisual media context, I seek to illuminate the failures of the technological rescue narrative by putting this show into conversation with the techno-dystopian carceral imagination alongside the realities of US post-slavery Blackness, technology, and racialized surveillance. The visual capture of racial violence by emerging visual technologies has often been praised as a preventative measure in providing transparency and safety. However, it has also been critiqued as the voyeuristic consumption of black suffering. This talk explores this tension by reading the dystopian world of "White Bear" in relation to the techno-utopian claims of media visibility and technological rescue. These themes are to serve as a basis for our discussion foregrounding the connective and commodifying spaces between the imaginative and the carceral.
N.B.:  I am circulating a section of an article that will be published shortly as well as a 10-minute clip from "White Bear" in anticipation of the 20-minute talk that I will present followed by an extended Q&A. .
Wendy Sung is an Assistant Professor of Critical Media Studies at UT Dallas and an alumni of the UC President's Postdoctoral Fellowship program. Her research focuses on media technologies, race and racial formation, cultural memory, and spectatorship practices. She holds a Ph.D. from the University of Michigan's Department of American Culture.